Creating a Page
To create a new Page go to Pages – Add New
Putting together a Page is pretty simple overall, though there are many components that need to be filled in order to make it "complete".
Below is brief overview of different Page components that will be used when putting it together.
Page Title
Start the process by adding in the Page Title and then proceed with selecting a Page Template and adding Content.
If you skip adding the Title initially, the Page Permalink will end up having a number instead of the Page title like it should. You can still edit the Permalink later on if required.


Have a look at the Page Permalinks article for more information.
Page Content
Choose the appropriate page Template from the templates area and begin to add content accordingly. Page Template will include various layouts such as:
– Homepage
– Blog & Gallery Listings
– Contact Page
– About Page
– Investment Page
– etc.
You can find more about Page Templates at the links below:
New Theme Framework – themes released after Oct. 2017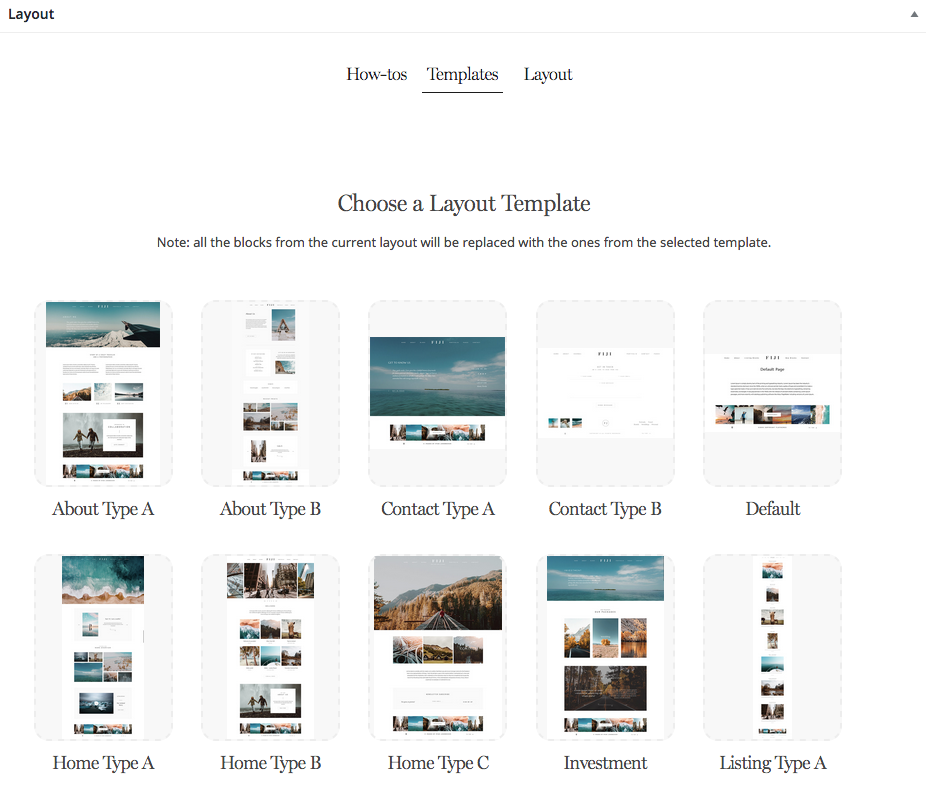 Old Theme Framework – themes released prior to Oct. 2017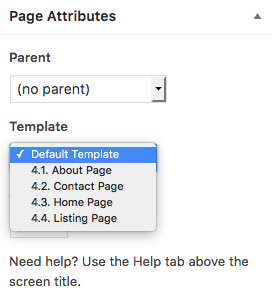 For more information check out the Basic Page Settings as well as the Template Options.